The North-West Regional Development Agency is a partner in a new project - NewGenerationSkills - declared the winner in the first call for projects related to the Transnational Program DUNĂREA 2014-2020.
The general objective of the NewGenerationSkills project - Capitalizing on the potential for business and social innovation in the Danube Region by equipping young people with new generation skills - is the development of support schemes designed to provide young people with the conditions necessary to acquire the latest generation creative skills and facilitate the identification of new business opportunities. The project aims at the same time to improve the skills of local administrations to support innovation and entrepreneurship, to create local brokerage tools for innovation and entrepreneurship as well as to create a dynamic learning program for motivated young people who need entrepreneurial skills.
The NewGenerationSkills project is coordinated by the City Hall of District 11 in Budapest - Újbuda, the consortium being made up of 12 partners and 3 associated strategic partners from Hungary, Austria, Bulgaria, the Czech Republic, Romania, Serbia and Slovenia. The project has an implementation period of 30 months and has a total budget of over 2.12 million euros. The Nord-West ADR budget is 120,655 euros, of which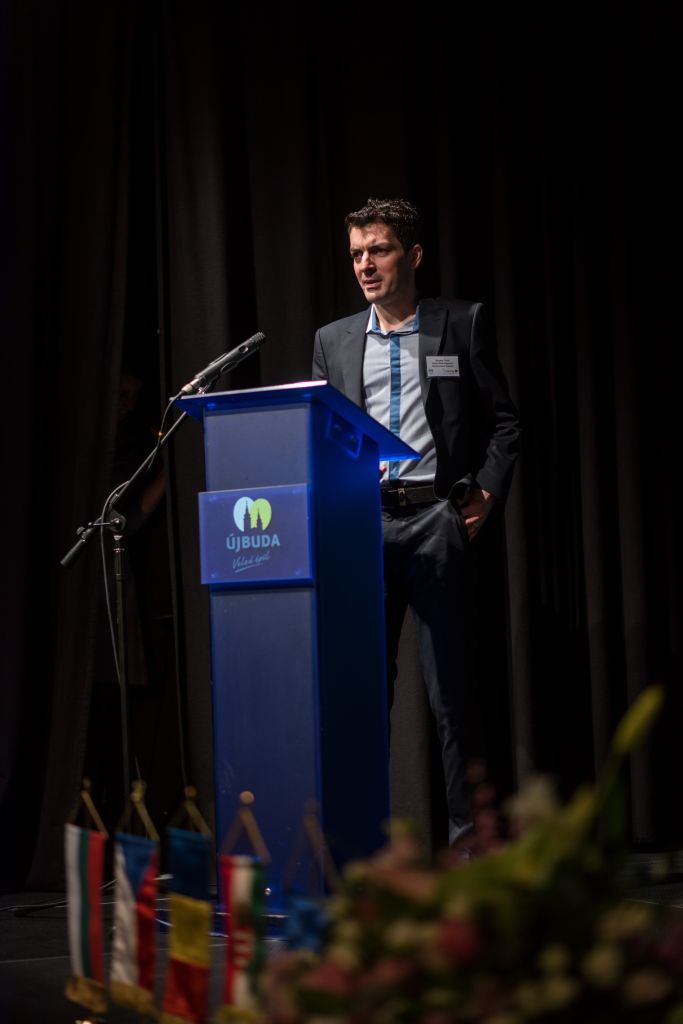 102,557 euros of ERDF funding.
The first activity carried out within the project was the participation of the North-West ADR between February 28 and March 1, together with the representatives of the Cluj Metropolitan Area - a partner in the same project - at the project launch meeting and conference in Budapest.
The NewGenerationSkills project was part of 100 Expressions of Interest (out of a total of 517) selected by the Program Monitoring Committee. Following the submission of complete Funding Applications, following the decision of the Program Monitoring Committee from December 2016, only a number of 54 applications were accepted for funding.
Of the 54 funding requests approved in the first call, a number of 47 consortia have Romanian partners (87%), their percentage of the total number of partners being only 14%. The list of all approved projects can be found at:
http://www.interreg-danube.eu/approved-projects?page=5
You can find more details about the NewGenerationSkills project at:
http://www.interreg-danube.eu/approved-projects/newgenerationskills